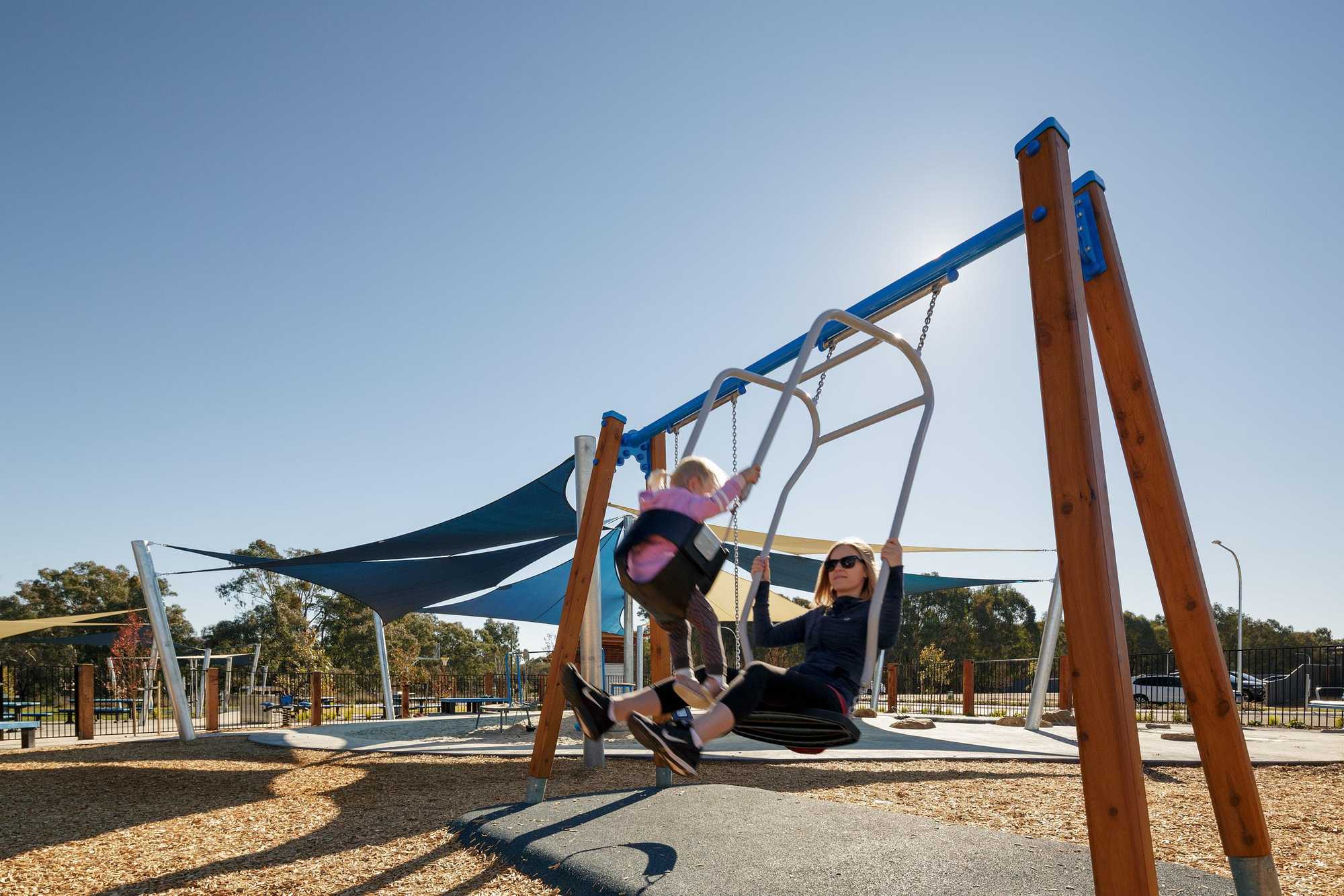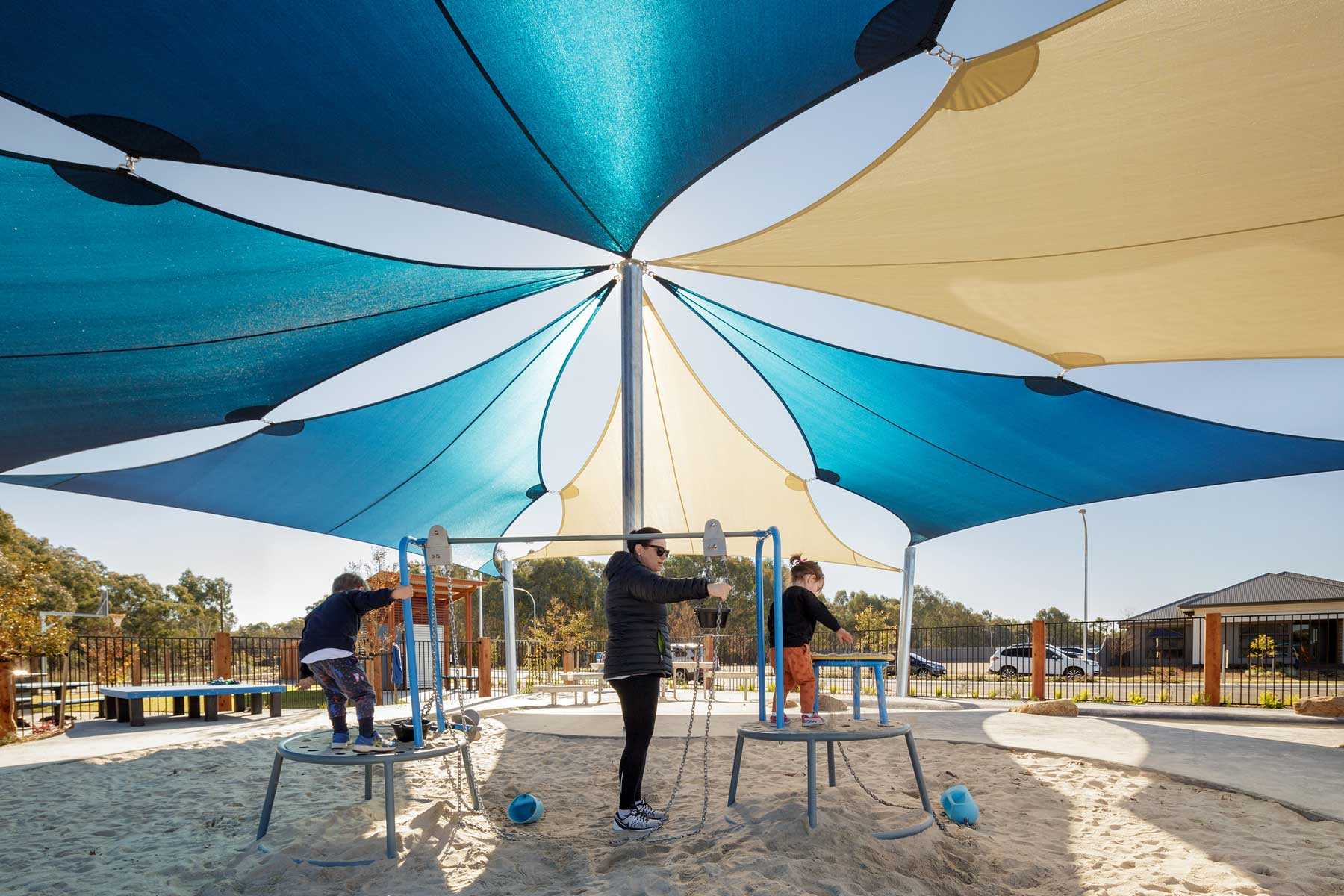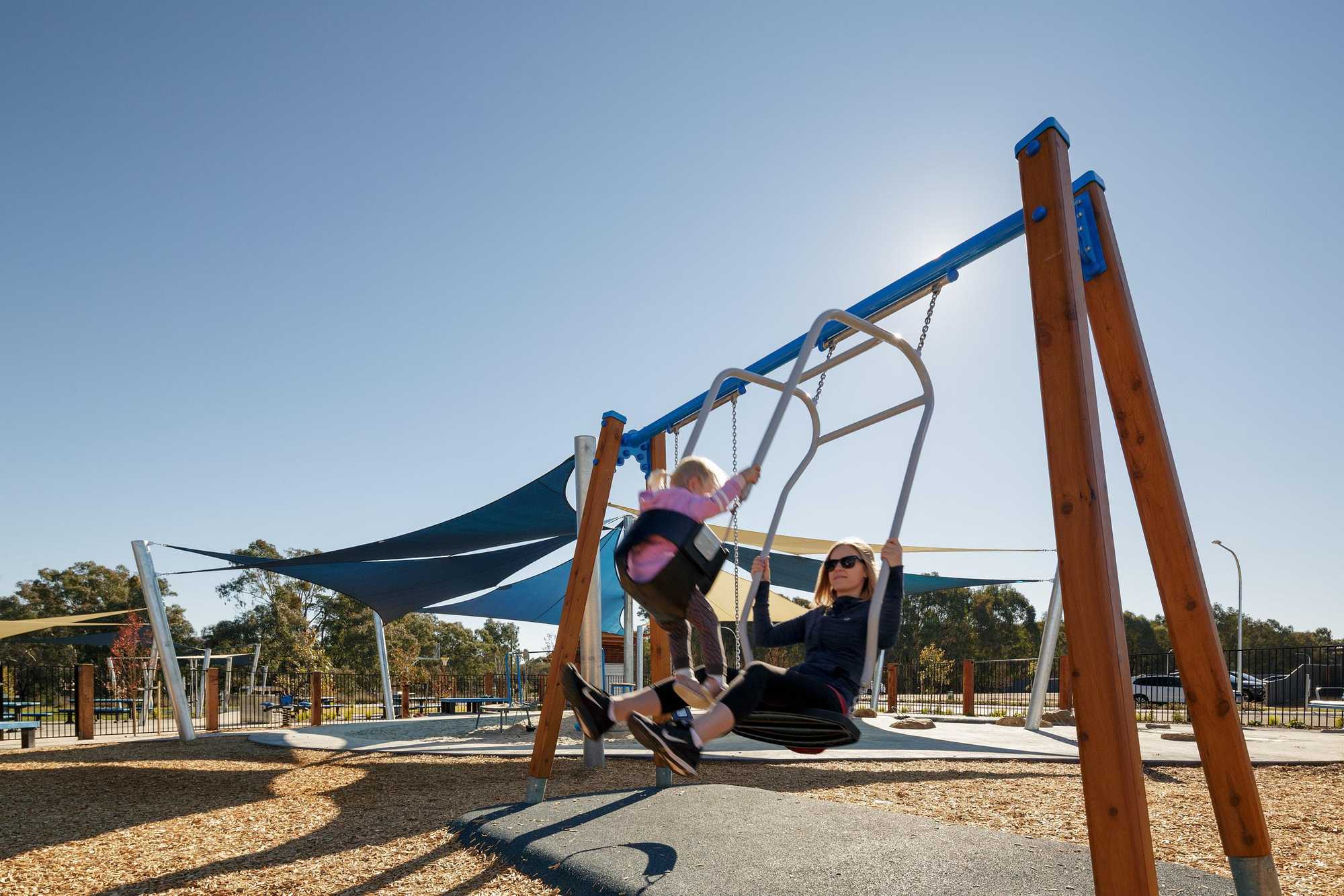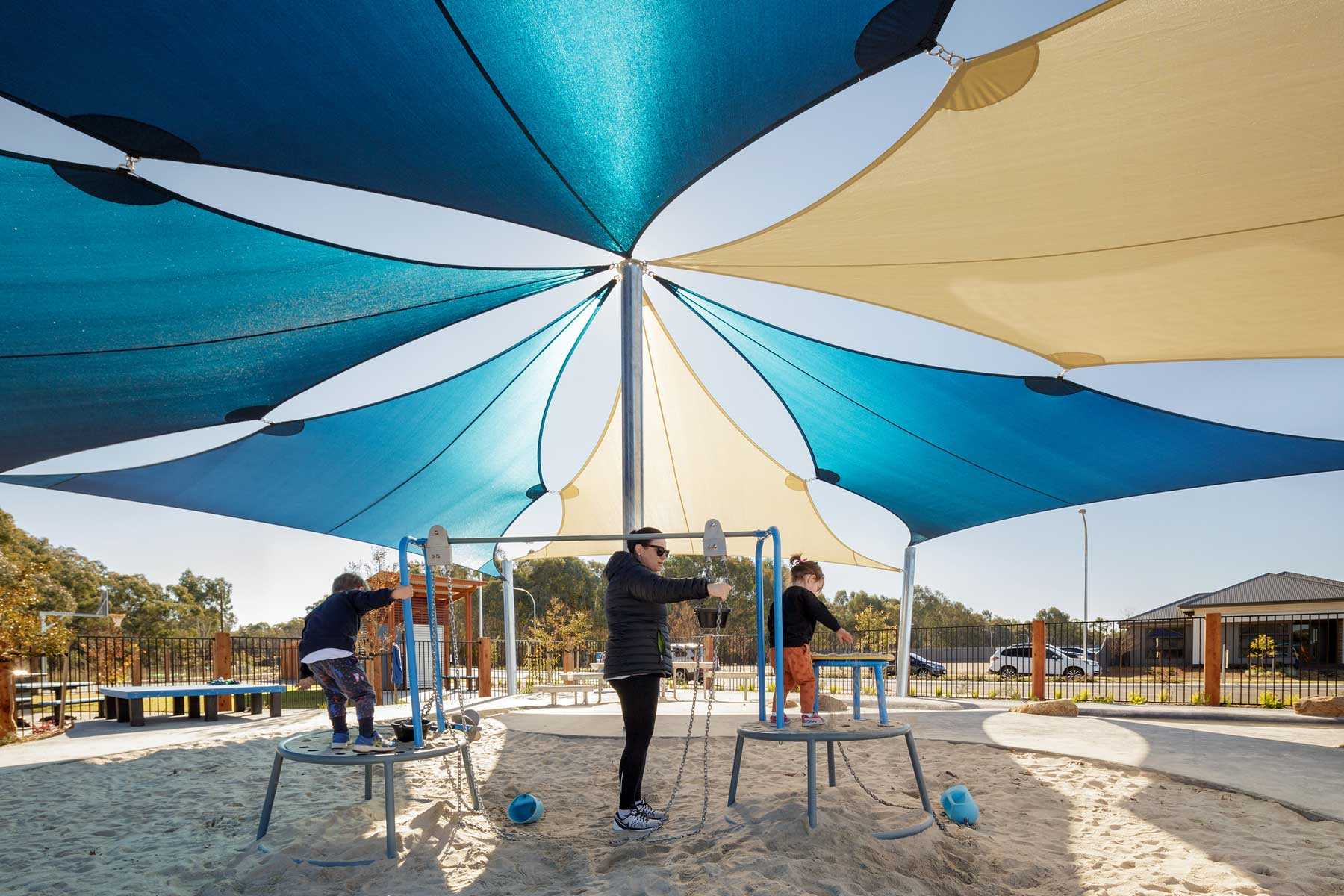 Habitat was engaged to provide planning advice and prepare an integrated Development Application for a major residential subdivision in Thurgoona – the major growth corridor of the Albury LGA. Habitat provided initial pre-purchase due diligence on the property, assisted and directed a variety of technical consultants and managed the planning approval process up to determination by Council.
The development will cover more than 120 hectares and will ultimately deliver more than 1,000 lots, a comprehensive landscape scheme and 3 hectares of public open space. A key component of the development is the provision of 6 hectares of drainage infrastructure, which has been designed to provide for breeding habitat for the threatened Sloanes Froglet.
Habitat also assisted with the development of a new display village within the development prior to release of the first stage.
Back to projects