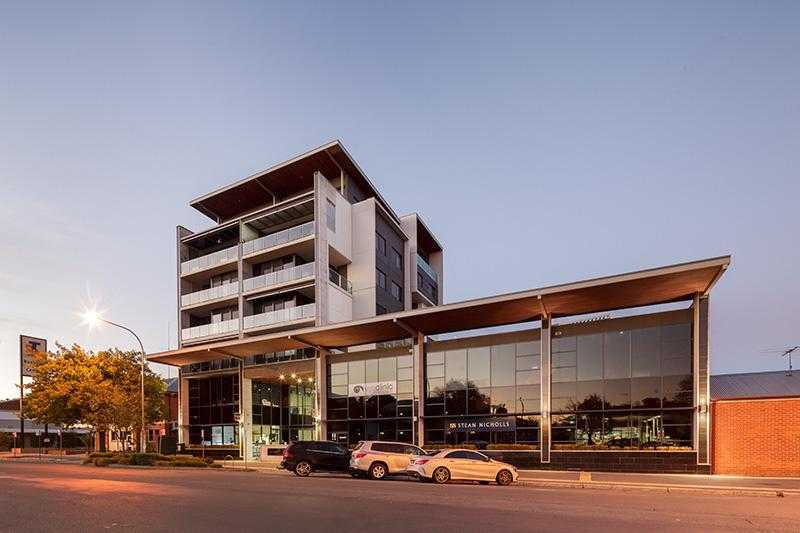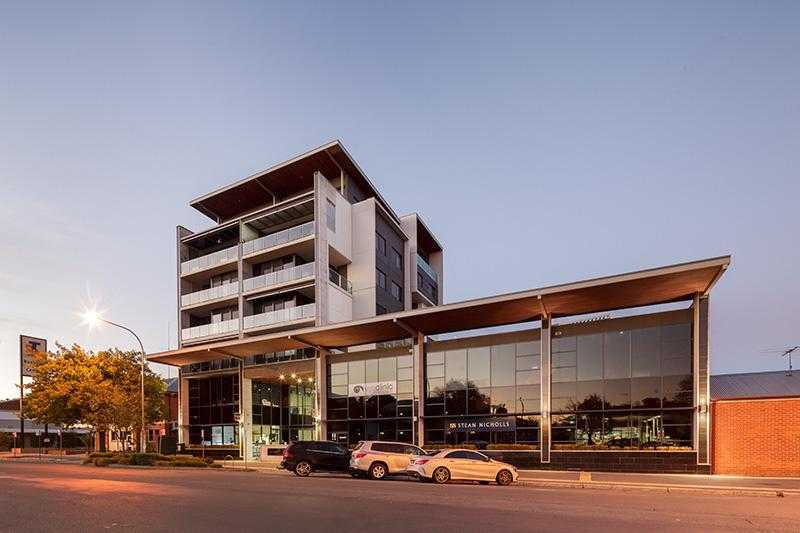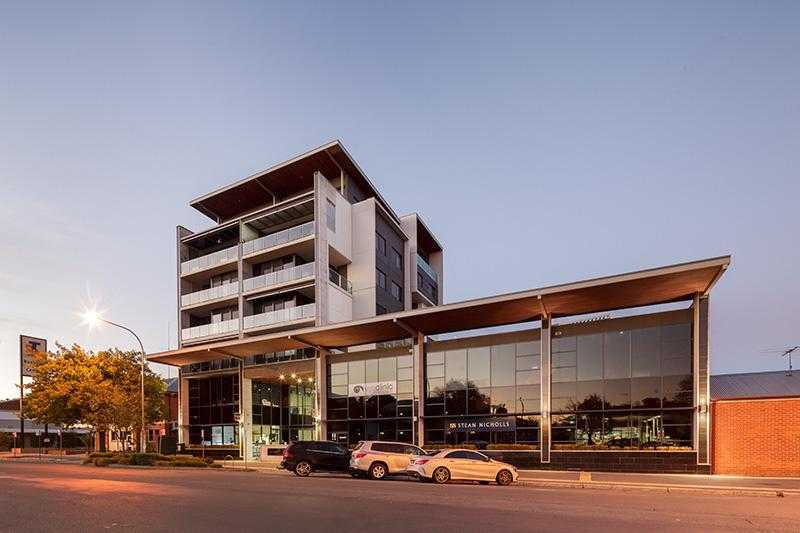 Habitat was engaged to provide planning advice and obtain approval for a 6 storey mixed use development in central Albury. The team was engaged early in the project to provide advice on the preliminary scheme, assist with community and Council consultation and ultimately to prepare and manage the planning approval process.
The project was an ambitious scheme for a vacant and prominent site at the western end of the CBD. The Habitat team collaborated with the client and Cox Architecture in refining the design to realise the vision for the site. Habitat guided the project through the challenges and complexities of the planning process, including considering appropriate design and planning responses to new multi storey infill development.
The proposal has set a new standard for development in central Albury and will endure as a landmark of the city.
Back to projects
Next Project: Brooklyn Fields